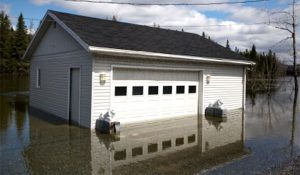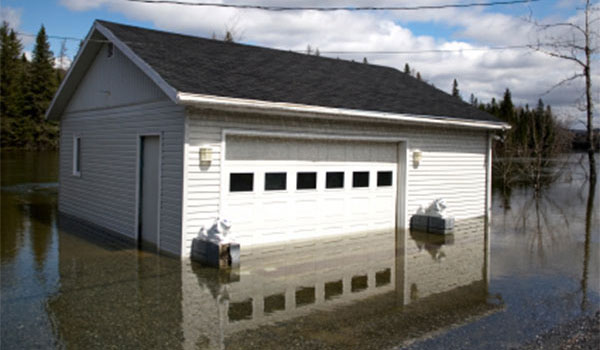 Water damage in your home or on your property can be caused by many things and can happy quickly without notice. Some of the most common causes of water damage include broken pipes, accidents like overflowing bathtubs or toilets, sewer backup, and flash flooding from severe weather. No matter what the cause, water damage can be difficult to thoroughly clean and cleanup must be completed as quickly as possible to minimize long term damage. Crime Scene Clean specializes in a wide variety of professional cleaning services including water damage cleanup for those in the Austin, TX area. Our team can restore your property back to safety quickly.
24/7 Water Damage Cleanup Services, Austin TX
If you have suffered water damage in your home, business or other property, response time to this event is critical. Mold and bacteria can begin growing within just a few hours, and it is very important to prevent additional damage and potential health issues. Crime Scene Clean is available 24 hours a day, 7 days a week (including nights, weekends and holidays) to help during your water damage crisis. Our water damage cleanup crew has many years of experience helping residents of the Austin, TX area after flooding rain, breaking pipes, backed up sewage, or other accidents that have caused potential water damage.
Crime Scene Clean will respond to your need immediately and will bring professional grade equipment and cleaning agents to remove the water, test and treat for any mold or bacteria that may have grown in the area and thoroughly dry, clean, disinfect, and sanitize the affected area so that it is safe for future habitation. You may be concerned about the cost of water damage cleanup services, but in many cases, insurance companies cover some or all of the cost of water damage repair.
Water Damage Remediation
If your property has suffered any amount of water damage, act fast and contact the professionals at Crime Scene Clean for help. We complete professional cleaning services that are difficult and that should not be conducted by someone without necessary training. We have and wear protective gear for crime scene cleanup, unattended death cleanup, blood and biohazard cleanup, hoarding cleanup, and water damage cleanup and remediation. We understand that these instances may be unsettling, emotional and potentially devastating and our crew is committed to providing fast, respectful, compassionate service to you during your time of need. Call us anytime if you need any type of professional cleanup services at 1-866-232-4197.