Need Cleanup Services?
Fill out the information below and we will contact you as soon as possible to arrange assistance.
Crime Scene Cleaning Services & More…
A trained clean up team is your friend after an event that necessitates calling us. Crime Scene Clean provides professional biohazard cleanup, crime scene cleanup, and others such as blood, floods, and hoarding. We are insured and bonded and our fleet of trucks are unmarked to ensure discretion when we arrive on the scene.
We work with the insurance companies so that you won't have any out-of-pocket expense, save for possibly a small deductible. We simply want to help you clean up and recover following a traumatic situation. Crime Scene Clean is available 24 hours a day for any biohazard cleanup you need. Contact us today and we will get started.
Crime Scene Clean is a professional biohazard clean up company trained and certified in crime scene cleanup. We started in 2004 as way to help grieving families clean up and recover following traumatic events. This is because following most traumatic events, after the authorities leave the scene,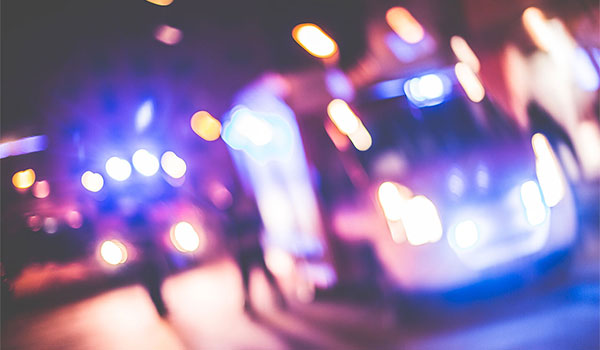 family members, friends, and property owners are left with the clean-up of the scene. There are many contaminants and dangerous substances that surround biohazard scenes such as crime scenes, and it is not wise for untrained people to perform the cleanup. At Crime Scene Clean, we are available 24 hours a day for any biohazard cleanup you need, contact us today and we will get started.
Biohazardous Cleaning Services
There are many situations that call for a team of trained and experienced cleanup professionals. Crime Scene Clean has worked in all of these situations, and we will clean up the dangerous materials left behind at these types of scenes so that you don't have to and are not putting yourself at any risk. Many blood borne pathogens can be contracted from cleaning up these scenes, including Hepatitis, AIDS and HIV, and when you have our clean up team handle the job, there will be no worries that you are exposed to these types of diseases. Our clean up services are listed below, and if you have a situation that you feel you need our help with, don't hesitate to call and ask.
Crime Scene Cleanup
We clean up crime scenes so that no one is at any more risk than they have to be. Our crime scene clean up services are available night and day, and in many cases we can be at your location within 24 hours. When you use the services of Crime Scene Clean, you are ensuring that the area will be restored to a safe and habitable condition, free of any biohazardous materials.
Unattended/Natural Death Cleanup
Unattended and natural deaths are shocking for many people, and we are here to come out to the scene and help family members and friends clean and sanitize the area. Contact us today if you unfortunately need our services.
Hoarding Cleanup
We help clean out and disinfect buildings that have or have had a hoarder living in them. Contact us today and we can inform you of our services and what we will do. We can help you or a family member or friend get their life back.
Failed Fridge/Freezer Cleanup
If a fridge or freezer in your home has stopped working for whatever reason, we can come to your location and clean out the item, including hoses and all the inner workings, so that you can use it again, rather than replacing it.
Hazardous Material Cleanup & Removal
Crime Scene Clean performs cleanup and removal of biohazardous materials for many groups, organizations, and businesses. From non-natural materials to red bag medical waste and everything in between, we properly and thoroughly clean up and remove any biohazard materials that are asked of us. We are trained in this clean up and removal, so give us a call today and we can come out immediately or schedule a time for pick up.
Blood/Bodily Fluid Cleanup
There are many situations where our blood and bodily fluid cleanup services are needed. Whatever situation you may have, give us a call today and we will come out to the location. It's our passion to help.
Animal/Pest Cleanup
If animals have taken over your home, we can help clean out anything that remains of them including fecal matter or the animals themselves. Give us a call and tell us about your situation.
Water Damage Cleanup
Crime Scene Clean helps families clean up from water damage, whether from a flood or leaky pipe. We will clean and disinfect the area, ensuring that no bacteria is living there when we are done.
Professional Cleanup Services
Crime Scene Clean offers professional cleanup services for any situation you are dealing with. Our passionate and respectful team are here to help you get a clean and safe environment once again, and at almost no cost to you. Contact us today with any inquiries you might have.