About Crime Scene Clean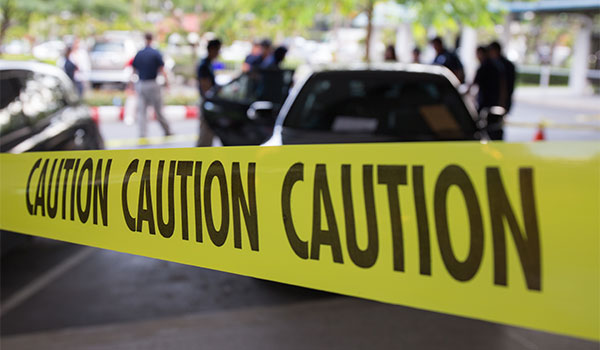 Crime Scene Clean was started in 2004 as a way to help people clean up and move on safely from incidents. We provide cleaning services so people can use locations again, free from any harmful contaminants. We are passionate about helping people and just want to do the most thorough job possible so that people are not at risk of any infection or worse.
We are trained, insured, and bonded. We use unmarked trucks for discretion purposes, and we work with insurance companies so that there is no out-of-pocket expense on your end. Contact us today and we will help you clean up from any biohazard scene, such as crime scenes, flood damage, or anything else.