Bio-Hazardous Cleaning Services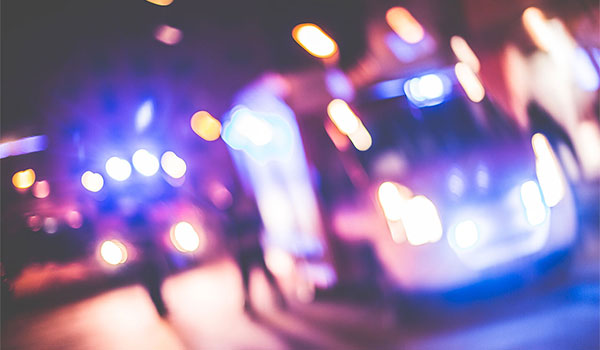 Crime Scene Clean provides many biohazard cleaning services for anyone seeking them. This ensures that you will get the utmost in professionalism from our team of biohazard cleaners. We are passionate about helping people out of tough situations, and our unmarked trucks ensure discretion so that you won't have to answer any questions you don't want to. And we work with many insurance companies so that there will be no out-of-pocket expense for you when we perform our clean up services. Give us a call today and we will get to work cleaning up your biohazard scene, wherever that may be.
Crime Scene Clean provides crime scene cleanup services for anyone who has recently suffered a traumatic event, or anyone who owns the property where a situation has happened. Crime scene cleaning is difficult work and only professional cleaners should handle the job. Contact us today for any clean up services you need. In most cases we can be there within 24 hours so that the area can be returned to a safe and habitable condition.
We provide biohazard cleanup and removal services for many types of customers, from hospitals and clinics to nursing homes and pharmaceutical laboratories and many more. Any place that has biohazard materials that need cleanup or removal, including red bag medical waste, we can handle. Give us a call with any biohazard cleanup and removal that you need done.
Blood is very difficult to clean up, and only trained professionals should handle the job. Crime Scene Clean will clean up any blood or bodily fluids that have been spilled. It's much better for us to do the job than to allow someone to potentially get very sick from cleaning up blood that may have deadly diseases in it.
Unattended and natural deaths often catch people off guard. We will clean up the area for family members and friends so that it can be used again. Contact us today and we will come out to your location.
Hoarding can have a devastating effect on people and their loved ones and friends. To properly clean up a building that has had a hoarder living in it, a trained clean up team should be utilized. We have the training and experience in cleaning up hoarding houses and we will come out to any location in need so that people can get their lives back.
If animals and pets have taken over a home, we will come in and clean out the area. Whether wild animals have nested in attics and their fecal matter has become a biohazard to your family, or a pet problem has become out of control, we can come in and clean and disinfect the area so that it is safe for habitation again.
Whether your fridge or freezer has failed or the power was disconnected while you were out of town, or any other reason, we will clean and disinfect your fridge or freezer so that you can use it again, free of any noxious smells.
Crime Scene Clean performs water damage cleanup for home and business owners who have suffered water damaged. Whether the damage is because of a flood or leaky or frozen pipes, we will clean, disinfect, and dry the area so that it is safe to use again, free of any mold, mildew, and other harmful bacteria.
Crime Scene Clean is here to help you get your location back to a safe and habitable condition. No matter the reason it needs cleaning, we are here to help. Contact us today for passionate and respectful cleaning.