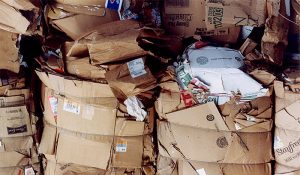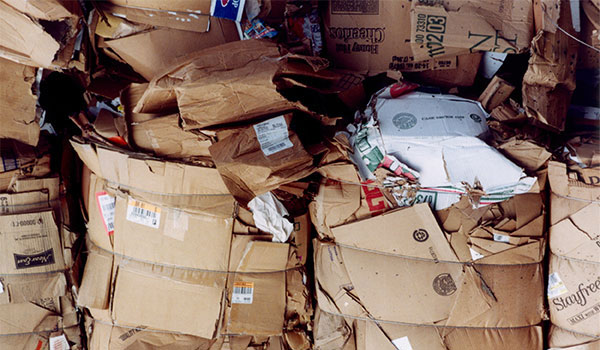 When you're dealing with hoarding, it can be a traumatic experience in and of itself to confront a hoarding problem, but when you take into account the health risks of hoarding and the unsanitary nature of hoarding, hoarding cleanup becomes a matter of necessity. Hoarding is not classified as a disease, negatively affecting entire families by creating emotional distress and very real physical ramifications for hoarders and anyone who has been in contact with a hoarder's home. Because of the potential for health risks buried within a hoarder's home, it's crucial that hoarding cleanups be conducted safely, following hoarder cleanup procedures that keep everyone safe and don't expose anyone to biohazardous waste, diseased material, or harmful bacteria. At Crime Scene Clean, we provide Dallas, TX hoarding cleanup services to anyone in need, whether you're confronting your own hoarding disease or the effects of someone else's hoarding.
Hoarder Property Cleaning and Removal Service
Hoarding cleanups can be more complicated than they seem, especially if a property owner is still struggling with their hoarding disease. When conducting hoarding cleanups, we keep in mind that there are certain personal items that are valuable, not just trash or junk, and we do our best to be sure that everything we remove is valueless and unnecessary clutter. We remove entire piles and rooms full of junk, trash, debris, inconsequential belongings, and even biohazardous materials, along with some other less sanitary hoarding remnants, such as animal waste and bodily fluids.
Hoarding Health Risks
When a property has been exposed to hoarding habits, it becomes a haven for health risks and biohazardous materials. When you combine trash and food with the dust that builds up within piles of hoarding material, it's already obvious that there will be negative consequences of begin exposed to these materials for too long. However trash could be the least of your problems when cleaning a hoarder's property. Hoarding increases air pollutants, increases the chances of a fire starting and spreading quickly through a home, and often allows for the growth of mold and the accumulation of biohazardous materials, such as bodily fluids and animal feces. Hoarding can also become a health risk simply because of the sheer magnitude of hoarding piles that can easily collapse under their own weight, trapping pets and anyone nearby.
Hoarding Hazardous Material Removal
If you're dealing with a hoarding cleanup, don't leave hazardous material disposal up to chance. There's a good chance that hoarding materials are or have been exposed to hazardous material, such as mold or bodily fluids, and having a professional Dallas, Texas hoarding cleanup company is crucial and ensuring the safety and health of everyone on a hoarding property. Contact Crime Scene Clean today at 866-232-4197, and find out how we can help you with your hoarding cleanup and hazardous hoarding material removal.