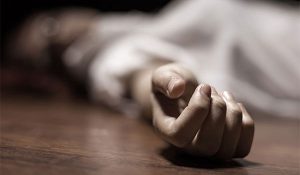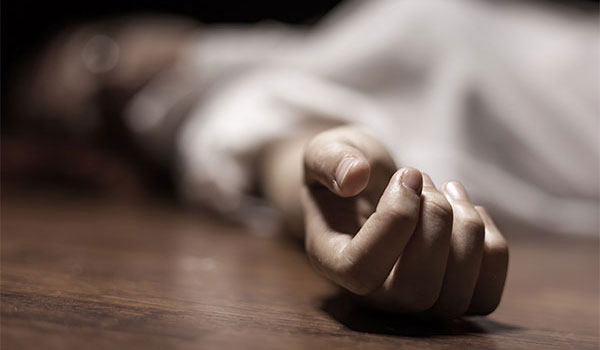 Death can be extremely difficult to cope with, no matter if it's expected or sudden, and most people have no real idea of what to do when they come face to face with death. Unfortunately, when someone dies, we can't simply move the body, grieve, and move on; in between all of this, there are proper death cleanup procedures to follow to ensure the safety of everyone on your property, regardless of whether they immediately come into contact with a dead body or they're in the room where someone has died. With death can come many cleanup challenges, and at Crime Scene Clean, our Dallas and Forth Worth, Texas death cleanup company knows how to handle all forms of death cleanups and biohazardous materials encountered or used to clean up the remnants of death, such as blood and other bodily fluids.
Insured After Death Cleanup Company
When you're faced with cleaning up a death on your property, whether it's in your home, a housing complex you own, hotel, or even your business, it's important to remember that you're not alone in worrying about how you're going to get your property clean again. In fact, thinking about after death cleanups is a necessary step in removing death from your property without letting death leave lasting effects on any part of your property. So that you can have the peace of mind that comes with knowing everything is taken care of and you have as little to worry about as possible, we are an insurance-approved death cleanup company that will work with your insurance to be sure you don't pay more than a small deductible for a death cleanup. Instead, you'll have time to take care of yourself and your property, moving on without the financial burden of dealing with death.
Unattended Death Cleanup Procedures
Unattended deaths are sudden and unexpected deaths that occur away from a doctor's care, no matter where the death occurs, and often times, unattended deaths occur when no one is around at all. When you're faced with responding to an unattended death, it can be traumatizing to go through the motions of calling the police, having a body removed, and dealing with your loss. The last thing you need during this time is to think about how you'll clean up any blood, other bodily fluids, or biohazardous materials that's been left behind to contaminate your property, and that's why we offer our death cleaning and decontamination services – to help you move on with as little hardship as possible.
Natural Death Cleaning
Natural deaths, though perhaps less unexpected than unnatural unattended deaths, are often still considered unattended deaths, if only because, when there's no one attending to cleaning up the remnants of death when it first occurs, you'll still need a death cleaning service to clean up biohazardous materials. As soon as death occurs, a body will begin to decompose, and that means that, no matter how long a body is left unattended, there should be a comprehensive death cleanup completed. Contact Crime Scene Clean today at 866-232-4197, and rest easy knowing that our Fort Worth and Dallas, TX death cleanup company is here to help.