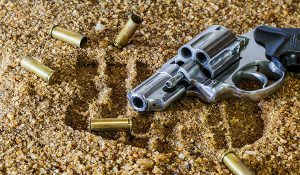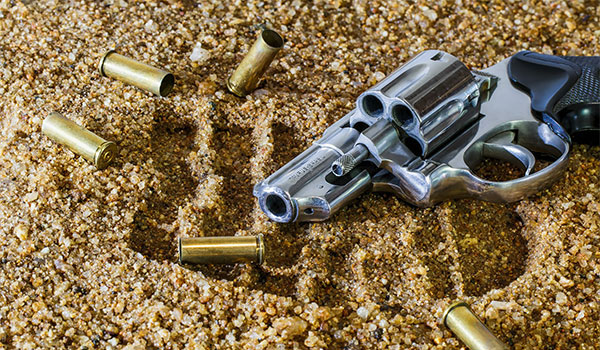 No one wants to be left with the aftermath of a crime scene. Not only can it be emotionally draining, but it can also be dangerous to your health. Especially when blood, bodily fluid or a dead body is involved, it is imperative that you reach out to a professional crime scene cleaning team. At Crime Scene Clean, we offer 24/7 crime scene clean up services for Corpus Christi, TX.
Trained & Certified Crime Scene Clean Up Team
Over the 12 years that our team at Corpus Christi Crime Scene Cleanup has been together, we've seen just about everything when it comes to a crime scene. To ensure that all of our staff members are prepared and trained for any type of circumstance, all of our professionals are trained and certified in OSHA & EPA regulations. Confidentiality is of utmost importance to our staff during these difficult times, which is why all of our cleaning trucks are unmarked. We take pride in taking this draining task off of your shoulders so that you can spend more time healing.
Top Notch Crime Scene Cleaning Techniques Corpus Christi
When you invest in crime scene professionals, you expect perfection. This is not one of those jobs where team members can give 50% effort and get away with it. No, when one is dealing with blood, bodily fluids, and other harmful items, the cleaning team should give it 110% every day! Thanks to our thorough and efficient cleaning techniques and high-quality equipment, this crime scene will be squeaky clean once our team is through! We will clean the area as many times as needed to ensure that no contaminants remain.
Quick Service
What good is a crime scene cleanup team if it takes a few weeks to get an appointment? By choosing our crew at Corpus Christi Crime Scene Cleanup, one of our cleaning teams will be at your location within a 24-hour time frame. No matter if you need us in the morning, day, evening or even on a holiday, you can count on us! The only step you need to remember is to give us a call, and we'll handle the rest for you and your family!
If you have been dealt a tough hand where you are stuck dealing with the aftermath of a crime scene in Corpus Christi, TX, our team at Corpus Christi Crime Scene Cleanup should be the first person you call. Contact us today at (866) 232-4197 and let us provide you with professional crime scene clean up services.