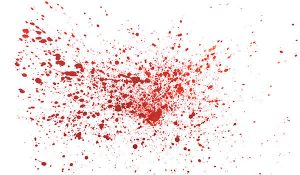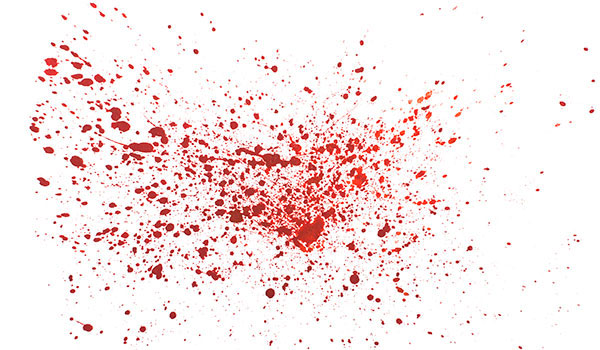 The aftermath of a crime scene, car accident, suicide or other traumatic event is difficult to see. In addition to the knowledge of the pain and suffering that was endured, the blood and body fluids left behind are a visible reminder of the tragedy. Friends and family should never be asked to take on the responsibility of crime scene cleanup, this should always be handled by a professional cleanup service for many reasons. Crime Scene Clean can complete thorough blood and biohazard cleanup for those in the San Antonio area, so that you do not have to.
Blood Cleanup Services, San Antonio TX
Blood, body fluid, and other remains are a biohazard, meaning that they can transmit bacteria and other diseases to those who come into contact with them, including Hepatitis, and HIV and AIDS. The blood cleanup team at Crime Scene Clean are trained and certified in OSHA and EPA crime scene cleaning guidelines. We can clean large or small areas and understand that even tiny traces need to be completely eradicated.
Once the team arrives on a scene, they will block off the entire area to prevent cross contamination. The professional cleanup crew will assess the scene and determine if there are any materials that are unsalvageable and must be discarded. Biohazardous materials cannot be discarded like other trash, so our team will take care of this part of the process as well. Once this is complete, we will begin the disinfection, sanitation and cleaning process, using professional cleaning agents, equipment and protective gear. We will clean all traces of blood from the scene and provide you with a certification of habitation, so you can be confident that the affected area is safe once again.
Professional Blood Cleanup
Crime Scene Cleanup can clean blood from homes, businesses, apartment complexes, warehouses, cars, or even an outdoor trauma scenes in the San Antonio area. We respond to requests for crime scene or blood cleanup needs immediately and are available 24/7/365, including nights, weekends and holidays. Call us at 1-866-232-4197 when you find yourself in a situation where professional cleanup could help. We are also happy to work directly with your insurance company to minimize your out of pocket expenses. Our team is extremely professional, compassionate, respectful and discreet, understanding that you and your loved ones are going through a difficult time in order to help you move forward.