Nobody is ever prepared to deal with the passing of a family member or friend. Can you ever be prepared for the unexpected loss at any time? The process is difficult, but our Unattended Death Cleanup services can make it much easier. At first, you may be in shock. As reality sets in, you have so many questions and nowhere to turn. When you're faced with taking care of a home after an unattended death, it's hard to know where to start. Crime Scene Cleanup Of Shreveport can help you!
At Crime Scene Cleanup Of Shreveport, we will work with you to ensure any unattended death scenes are cleaned and decontaminated properly. We always work with our clients and with the utmost respect for the deceased.
Our highly skilled Shreveport biohazard cleaning technicians are trained in every aspect of unattended death cleaning. We can take care of the removal and disposal of all biohazardous waste, including human blood and other bodily fluids that were left behind after the body was removed. We also use specialized chemicals to ensure all risks of blood-borne diseases are eliminated right away!
Once all biological evidence has been removed, all surfaces will be thoroughly cleaned, deodorized, and disinfected, returning the area to a fully habitable condition.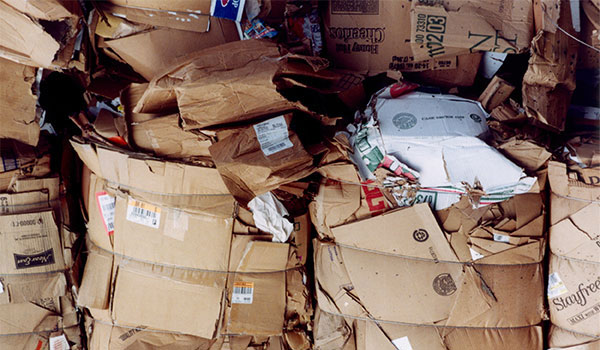 Our highly trained biohazard specialists have built our reputation by providing exceptional customer service backed by our knowledge of crime and trauma scene remediation. Our clients choose us for suicide, crime scene, unattended death, and hoarding clean up in Shreveport, Bossier City, Red Chute, Benton, Eastwood, Mansfield, Stonewall, Cullen, Cotton Valley, Homer, Haynesville, and Minden for our prompt, professional, and discreet service.