Unattended Death Cleanup Baton Rouge LA
(866) 232-4197
No one is ever prepared to deal with the passing of a family member or friend. Can you be better prepared for the unexpected at any time? The process is difficult, but our Unattended Death Cleanup services can make it much easier. At first, you may be in shock. As grief sets in, you have so many questions. When you're responsible for taking care of a property after an unattended death, it's hard to know where to start. Crime Scene Cleanup Of Baton Rouge can help you! Unattended Death Cleanup Baton Rouge!
At Crime Scene Cleanup Of Baton Rouge, we will work with you to ensure any unattended death scenes are cleaned and decontaminated properly. We always work with our clients and with the utmost respect for the deceased.
Our highly skilled Baton Rouge biohazard cleaning technicians are trained in every aspect of unattended death cleaning. We can take care of the removal and disposal of all biohazardous waste, including human blood and other bodily fluids that were left behind after the body was removed. We also use specialized chemicals to ensure all risks of blood-borne diseases are eliminated right away!
Once all biological evidence has been removed, all surfaces will be thoroughly cleaned, deodorized, and disinfected, returning the area to a fully habitable condition.
Human Decomposition! Unattended Death Cleanup Baton Rouge
Human decomposition is the process of a human body breaking down after death. Decomposition begins shortly after death and human remains can continue to decompose for weeks, months, or even years. During human decomposition, several different changes occur within the body as its cells break down, resulting in bodily fluids such as blood and putrefying tissues that emit an unpleasant odor.
The human decomposition process can be divided into five distinct stages: autolysis (or self-digestion), bloat, active decay, advanced decay, and dry/skeletonized remains. Autolysis occurs when the human body begins to digest itself due to the lack of oxygen in its cells since death. During bloat stage, gases released by bacteria result in bloating of the human body as well as a darkening and discoloration of its skin.
Active decay follows bloat and involves further softening and discoloration of the human body due to bacterial activity. Advanced decay is characterized by further tissue breakdown with visible skeletal features appearing during this stage. Finally, dry/skeletonized remains are those in which all soft tissue has been removed from the bones by scavenger animals or wind-blown debris.
Unattended Deaths – Unattended Death Cleanup Baton Rouge LA
Unattended deaths may accelerate this process or result in different stages than those seen in bodies which have been attended to soon after death due to environmental factors such as temperature, humidity levels, availability of food sources for scavenging animals, etc.. In addition to these differences in decomposition rates and processes based on environment, human bodies will also take on different appearances depending upon their age at time of death; older individuals may present with more advanced stages of decomposition than younger ones under otherwise equal conditions.
The human decomposition process can provide valuable information about past deaths when studied carefully by experts trained in interpreting these signs; for instance it can provide insight into cause of death or time since death occurred if conditions are suitable for preservation of remains. For this reason it's important that investigations into unattended deaths be conducted professionally so that any potential evidence may be properly evaluated and interpreted accordingly.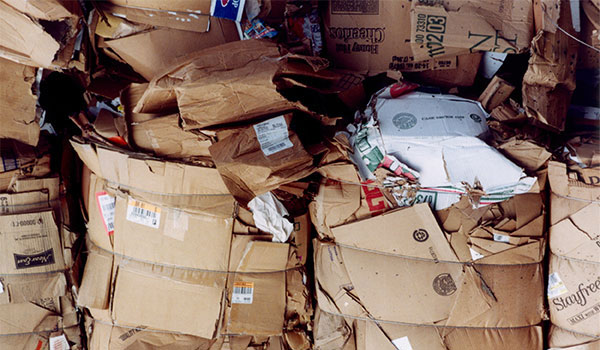 Our highly trained biohazard specialists have built our reputation by providing exceptional customer service backed by our knowledge of crime and trauma scene remediation. Our clients choose us for suicide, crime scene, unattended death, and hoarding clean up in Baton Rouge, Port Allen, Baker, Denham Springs, Old Jefferson, Gonzales, St. Gabriel, Plaquemine, Zachary, Slaughter, Donaldsonville, Covington, Slidell, Laplace, Mandeville, Ponchatoula, Chalmette, Metairie, and Kenner for our prompt, professional, and discreet service.