Hampton Crime Scene Cleanup Offers Valuable Assistance After a Tragedy
Where can realty owners obtain knowledgeable site cleanup services upon the conclusion of a forensic investigation? Once the officials investigating an unattended death, a traumatic accident, a suicide, or a crime authorize the cleaning process to begin, Hampton Crime Scene Cleanup supplies a valuable resource. Our family owned and operated firm specializes in remediating bio-hazards. We furnish skilled, knowledgeable, complete cleaning services. Our work enables property owners to return indoor (and outdoor) locations to a safe, usable condition.
Working to Assist Our Clients On Short Notice
Far too often today, real estate owners face the daunting task of obtaining skilled homicide cleanup (and similar types of specialized site cleaning activities). Most cleaners do not specialize in this field. However, we have chosen to invest in the training and the equipment required to render effective, comprehensive crime scene cleanup services. During recent years, many federal, state, and local entities have passed guidelines impacting the remediation of bio-hazards. We endeavor to comply fully with these rules.
Crime and suicide cleaning Hampton, Virginia
We support clients across the State of Virginia. Our company serves law enforcement agencies, institutions, businesses, and individuals. As a matter of policy, we endeavor to provide discreet cleaning assistance. (Our employees drive unmarked cars for this reason.) Clients rely on us to respond to requests for our assistance on a 24/7 basis.
Reasons to Seek Our Services
Why do real estate owners in this state sometimes require our services? Whether a client needs homicide cleanup, accident cleanup, unattended death cleanup, or other assistance, our company provides vital skills:
Obtain knowledgeable cleaning services to ensure a site returns to a safe, usable condition;
Help alleviate the distress performing this type of cleaning in-house might cause to employees and customers;
Obtain experienced and discreet cleanup services;
Restore the location as quickly as possible;
In many cases, commercial or homeowners insurance policies cover our fees.
We believe our service offers the most cost-effective option for realty owners seeking to remediate bio-hazards completely and correctly. Our company helps clients throughout the State of Virginia. We possess experience in this specialized cleaning field and we strive to provide careful, knowledgeable, sensitive assistance.
Crime Scene Cleanup Hampton, VA
We respond to requests for our cleanup assistance on short notice. If you need our help, do not hesitate to contact us. We respond to clients on a 24-hour basis.
Hampton Crime Scene Cleanup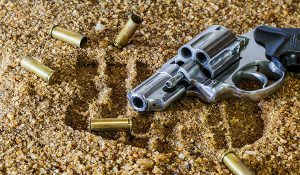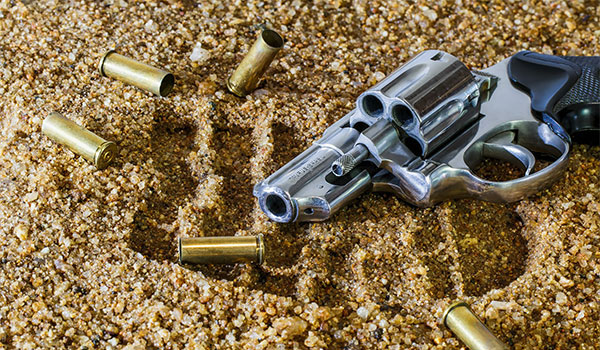 Richmond Crime Scene Cleanup | Crime Scene Clean Up Richmond, VA